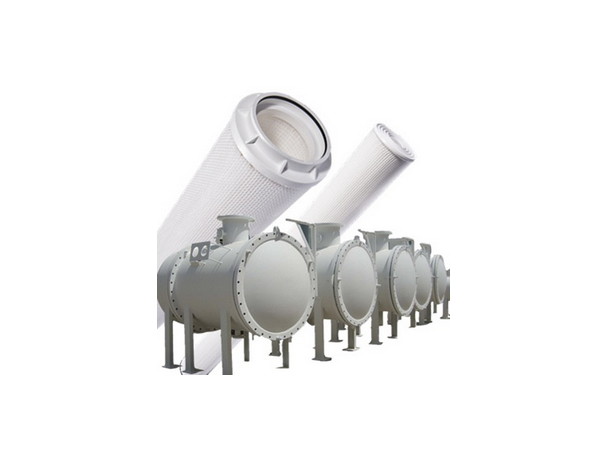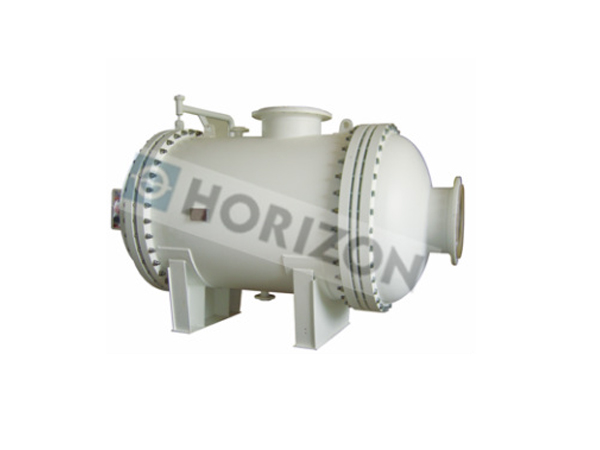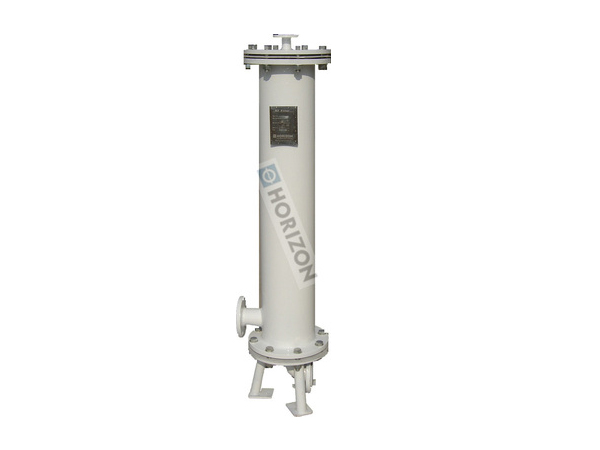 Rizonflow® Carbon Steel Filter Housing
Rizonflow Carbon Steel Filter Housing is designed for installation of each type of high flow filter cartridge. Compared to usual type of vessels, it allows larger size of filter cartridge and it requires less cost. Horizontal design and cordless structure make a quick and easy change out got filter cartridges. Material include carbon steel with rubber liner, carbon steel with PE liner and carbon steel with stainless steel liner.
Request Quote
Download
Categories: Filter Housing
Features & Benefits
It affords higher filter pressure, and provides variety type of pressure rating.
Unique supporting net tube structure permits safe use of filter cartridge.
Horizontal &Vertical installing ways are provided, easy installation and maintenance for customers.
Unique design specialized for sea water desalination application.
Specification



Ordering Information