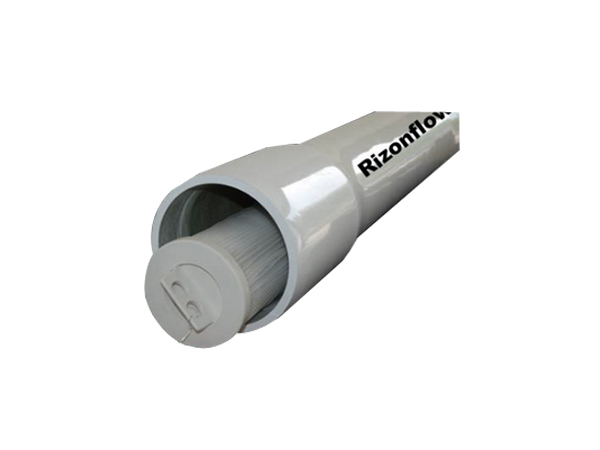 Rizonflow® FRP Filter Housing
Rizonflow® FRP Filter Housing with its independent unit configuration can be applied according to the site conditions, and it can also provides free combination with reverse osmosis system, which permits effective use of space. Due to its high anti corrosion performance, high strength glass fiber reinforced plastic (FRP) filter housing has absolute advantages in the field of seawater desalination.
Each filter housing's capacity is up to 10-50m3/d. It allows infinite combination. Digital control winding process provides high internal surface finish and easy cleaning, preventing the growth of bacteria.
Request Quote
Download
Categories: Filter Housing
Features & Benefits
Structure of permutation and combination allows free use of space.
Modular designal lows free design according to different flow rate.
Modular design provides easy combination and disassembly.
Quick and humanized design for easy open of end cap and filter cartridge change out.
Quicker for changing filter cartridge without dismounting pipeline.
Bright and clean Internal surface, easy cleaning.
High strength of corrosion resistance is a new choice of desalination project.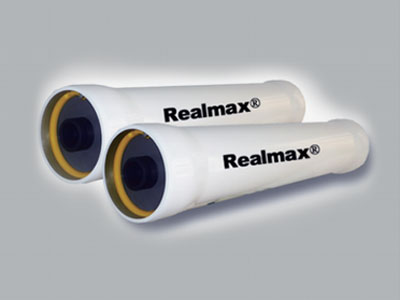 Application
Sea water desalination
Pre-filtration and terminal filtration for NF、UF、RO、EDI system, etc.
UF,RO backflushing and cleaning filtration.
Manufacture and household wastewater treatment, water recycling pre-treatment, pre-filtration.
Pre-filtration and terminal filtration of electronic, microelectronic and semiconductive industrial high purity water.
Oilfield reinjection water, boiler feed water, chemical reagent, liquid organic products, high purity chemicals, pesticide, etc.
Purified water for drinking, mineral water, fruit juice, healthy drinks.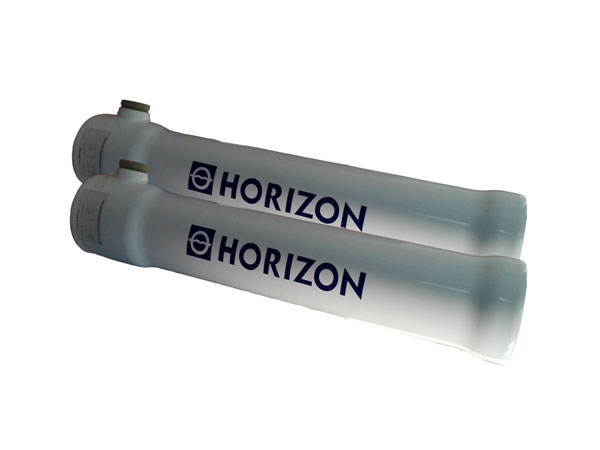 Specification