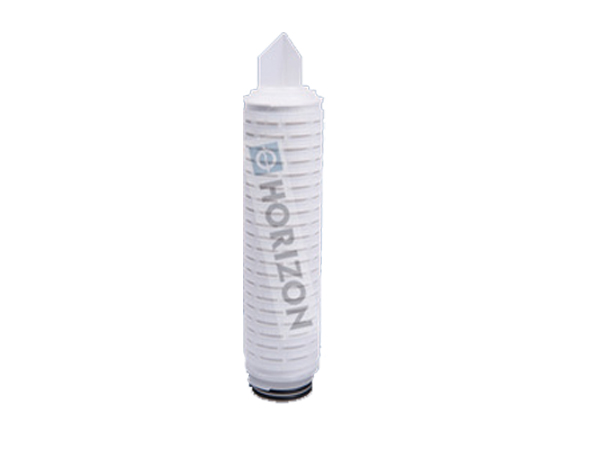 RealMax® RMNP Pleated Filter Cartridge
RealMax RMNP Pleated Filter Cartridge provide reliable and consistent performance in a wide range of applications . It is manufactured by using a precise pleating tecnnologies, which maximize the use of internal cartridge surface area. The unique construction improved the dirt-holding capacity , delivers true depth filtration for optimal cartridge life.
It is pleated by multiple layers .The cartridge shell ,Center core ,and end caps are made of polypropylene materials , each sealing part used the heat melting technology. Which does not contain any adhesive and with good sealing performance ,no leakage ,no pollution .
Request Quote
Download
Categories: Filter Element
Features & Benefits
Expanded surface area design provides superior flow rate and high dirt holding capacity
Low pressure drop ,long service life
High filtration performance for a wide range of applications
Absolute removal rating secure high effieiency
Fixed pore construction provides ultimate particle retention efficiency
All-polypropylene media and construction meet a broad range of performance requirements
FDA-approved polypropylene
Excellent compatibility with a varienty of fluids ,high temperature resistant,impact resistance,corrosion resistance
High flow rate permit use of smaller vessels and fewer cartridges
Longer cartridge service life reduces frequency of filter change out resulting in less disposal costs,reduced inventory and less process interruptions
Environmental Friendly , easy to disposal
Application
Process Water
Chemical
Food and Beverage
Electronic
Ink
Magnetic Media
Medical & Pharmaceutical
Imaging Solution
Pre-filter for RO Systems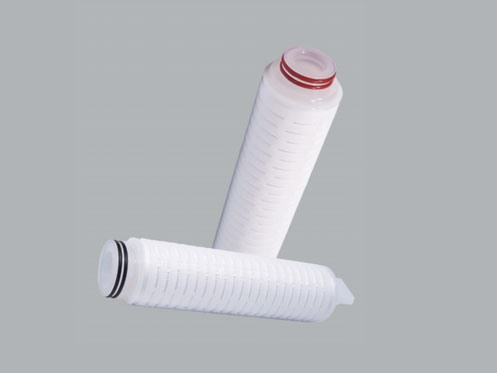 Specification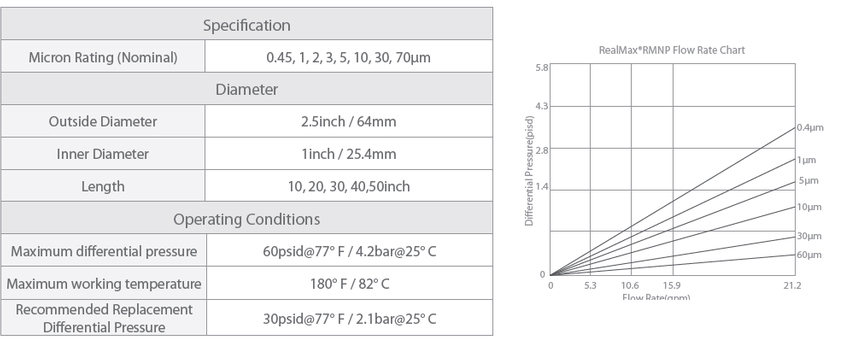 Ordering Information