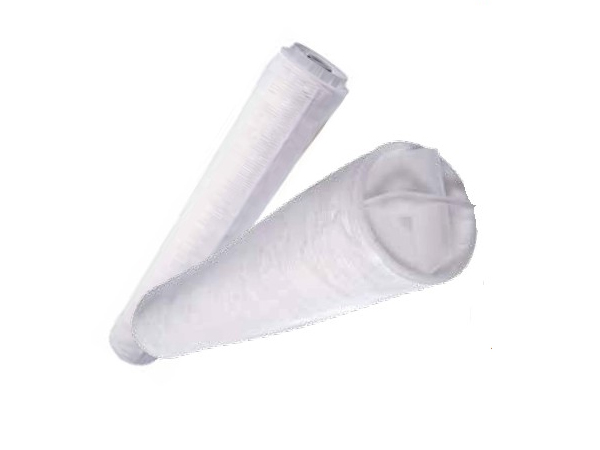 RealMax® RMHM High Flow filter
Innovative technology is applied in RealMax RMHM High Flow Filter Cartridge to achieve flow rates up tp 300gpm per element. Absolute rating provides consistent product quality.
Using fewer elements combined with an outside-in flow path enable a reduction on the size of housing required for your application.
Exchangeable with CUNO High Flow Filter
Request Quote
Download
Categories: Filter Element
Features & Benefits
High flow capacity of up to 300gpm per cartridge
Reduced Filter Usage - minimizes product loss, labor cost, disposal costs, operator exposure, and downtime for filter change-out
Absolute rating
Reproducible effluent quality throughout the filter's life
Pleated type design
extend the usable filter serface area & dirty holding capacity,extend longer life time
Suporting core design
enhance filter cartridge strangth, easy to change
Easy to use
No special tools or hardware required for filter change-out -minimizes downtime
Handle design - facilitates easy cartridge installation and removal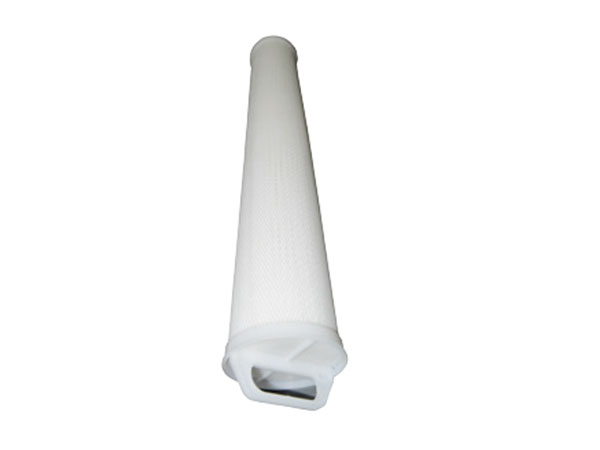 Application
Municipal Water
RO Prefiltration
Reclaimed Water
Coolants
Bioler Condensate
Electronics Process Water
Pharmaceurical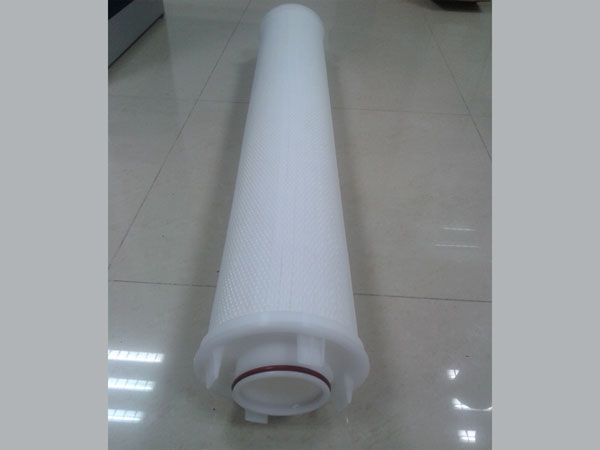 Specification
Ordering Information